I had a post in mind to update Aspens progress with the trust building between us. It had agressive dogs, narrow bridges, bareback riding, and fence climbing, but I thought a picture would do nicely.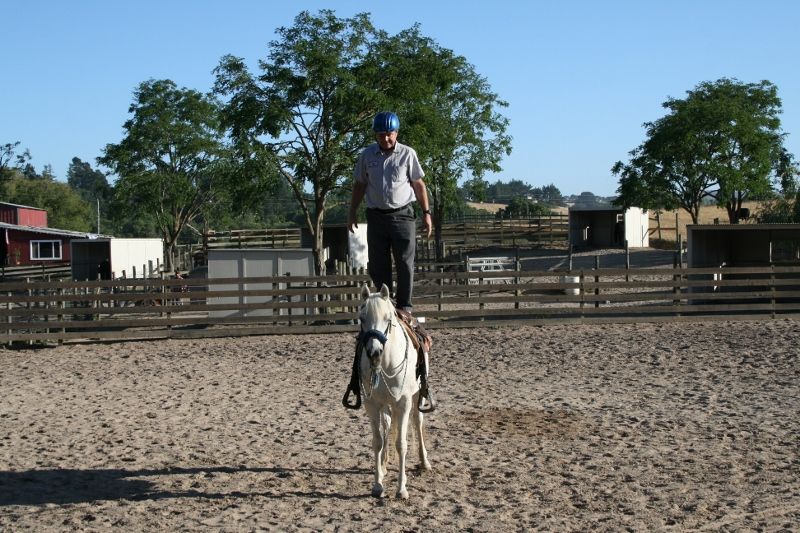 As for the affection between us this short "music video" should do nicely. We're "working a figure 8" and then you will see how dificult she can be to lead back to the barn to unsaddle.
http://www.youtube.com/watch?v=PWXO0FPjIa8
It's summer, Let's ride!
Mike