Thanks to Dean, my request of a Miniature Horse forum has been added :-) I am hoping to have many threads, including foal pix, breedings, shows, training, conditioning and showing !!!
I will start by introducing my Little guy Hercules :-) I will be showing him in Pinto shows this year, starting in Halter, then I plan to train him for driving and maybe try Liberty, in-hand jumping, trail etc...
Hercules is homozygous for the Tobiano gene and will be offered for stud too...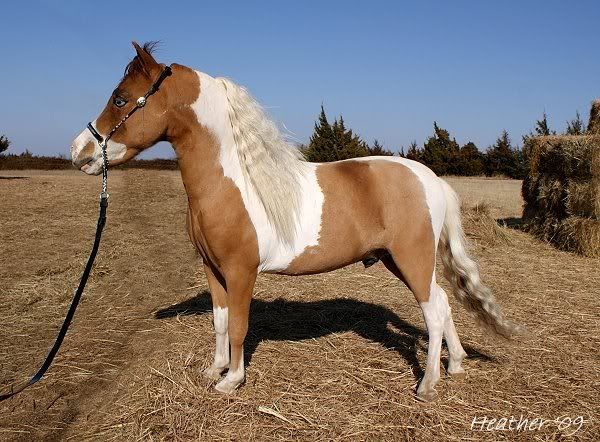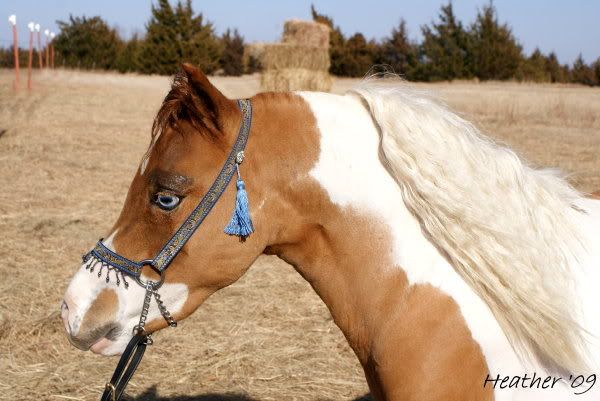 Let's see everyone's mini's !!!