0
Summer Updates
Posted by NadiaKA , 19 June 2009 · 622 views
We welcomed our first foal of the year in March, hard to believe she is already 3 months old!
Toregene kgi is another wonderful representative of the *Nefison x Tamerlynn cross and has the incredible temperament her dam has produced for us every time.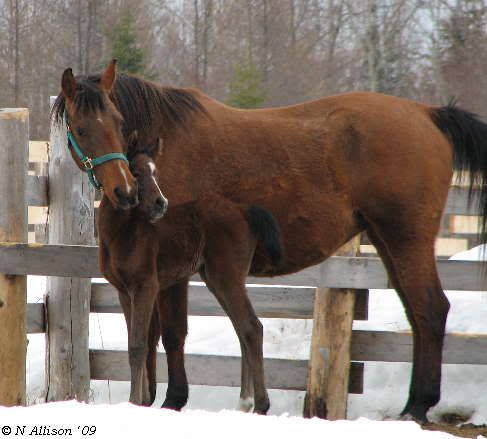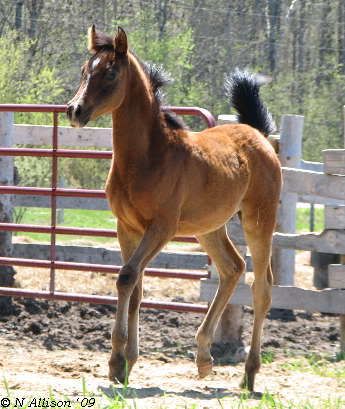 Sadly we lost NM Rostalgia's foal in a difficult delivery, though we are thankful Rossi pulled through okay.
Sensay's bandage has finally come off and I took some updated pictures of her injury on June 13th: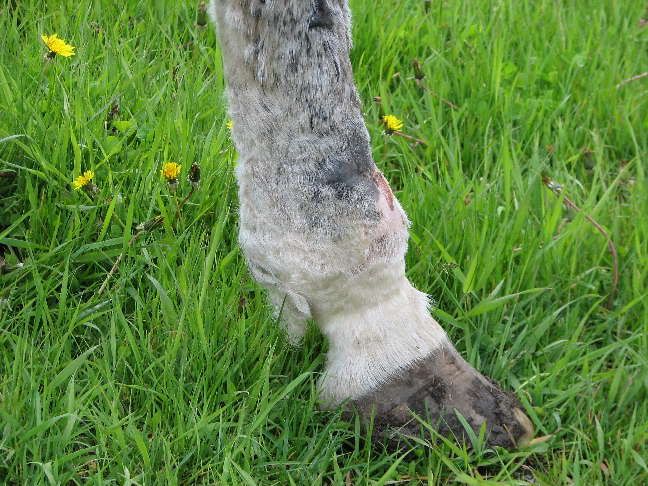 She has come a long way and our fingers are crossed that she is in foal to *Nefison for 2010!
I also finally took a couple pictures of her that show something other than her leg: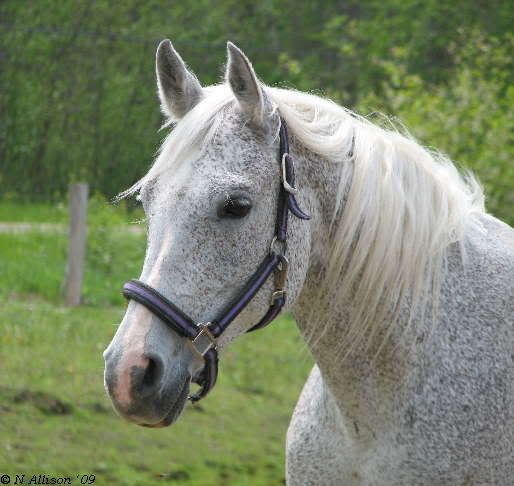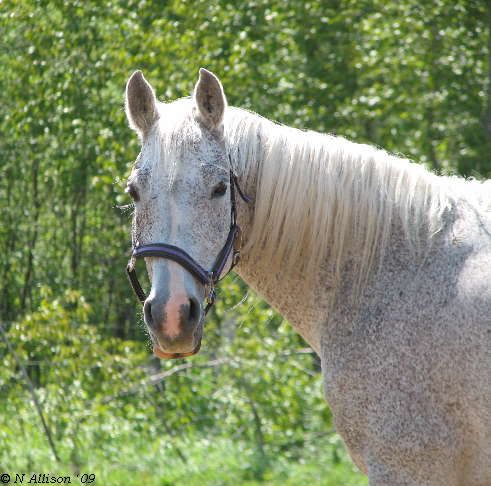 Our next two foals are due to arrive early in July, stay tuned.